It's a question most psychics will hear…If psychics are real, why don't they win every lottery drawing? Skeptics love to ask that question.
The short answer is that the machines or computers that randomly generate the winning numbers are not human. Psychics can't work with machines—at least, not yet. There's no life, no spirit, no energy to read. Also, predicting the future isn't an exact science. It's better for psychics to use their gifts and abilities to help people grow and evolve, not to seek their own financial gain.
What Psychics Do
Psychics cultivate their skills from natural abilities or talents. This varies from one psychic to another but may include the ability to hear guidance, see visions, or to just know things. Psychic abilities are really just developed and enhanced intuition. As such, they are available to everybody.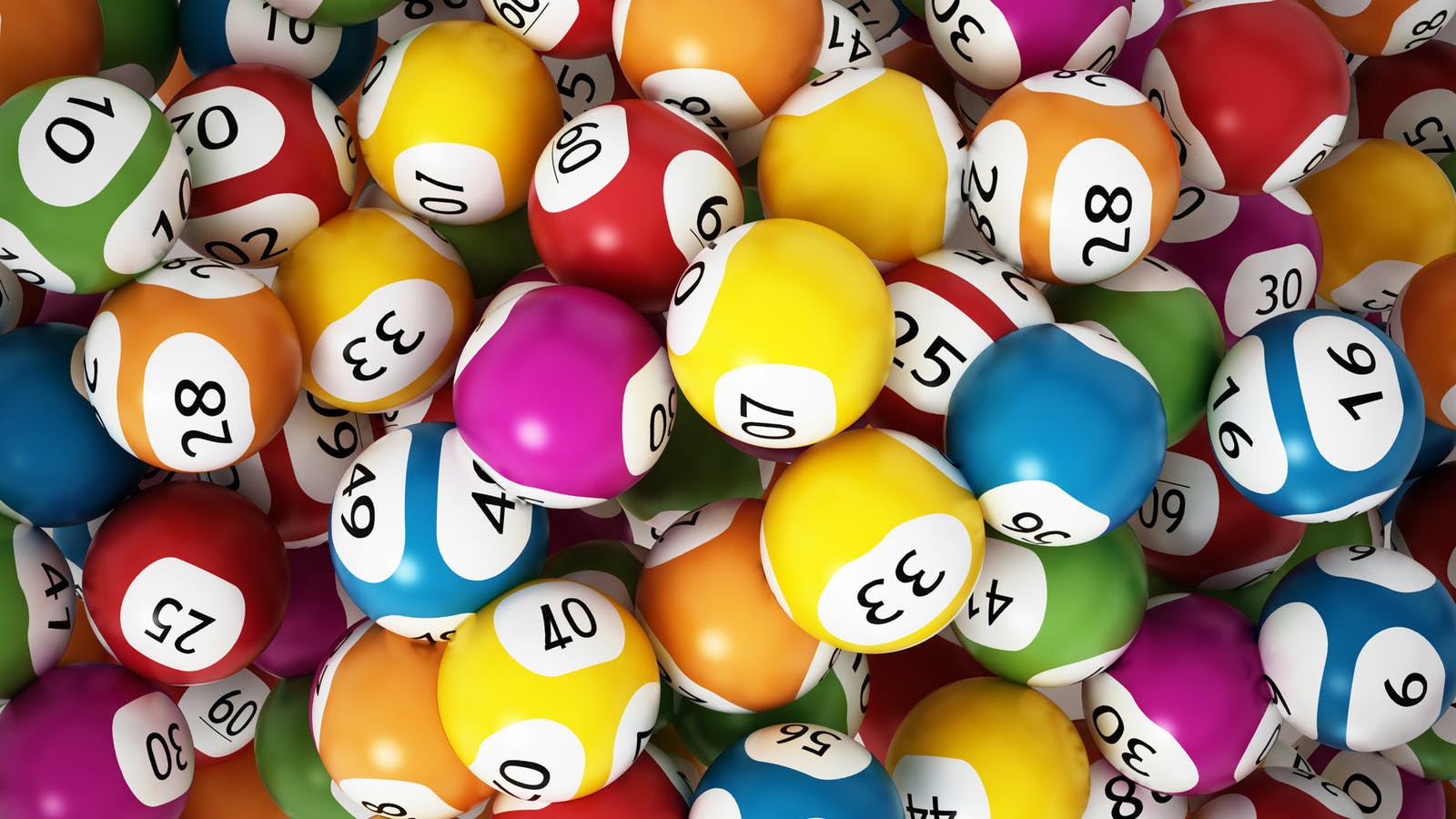 Most psychics I've worked with will not claim that they can predict what lies ahead. Yes, everybody has seen people that advertise their ability to discover the secrets of your future. And psychics on TV shows often have terrifying visions of impending doom like plane crashes or murders. Or in a movie, a Tarot reader behind a heavy curtain warns of dangerous strangers and dramatically turns over the Death card.
But this isn't reflective of psychics, healers, spiritual advisers and intuitives in the real world. For example, browse through the adviser profiles on PsychicOz.com. You'll see normal, everyday people who use their gifts and skills to help other people. Some of them use different tools, like astrology or Tarot cards, but their goals are the same: to help people live the most genuine and authentic lives they possibly can. Cultivate success, abundance, and love. Even if psychics could accurately predict winning lottery numbers for themselves, these humble, selfless goals of helping others would not be served.
Psychics can help people see what they hide from themselves. This can include limiting beliefs, past life issues, or negative energies that may be attached to them. Psychics can look at potential outcomes of a decision. They can help heal energy fields and chakra. Some are even able to help you communicate with loved ones who have died, or connect with spirit animals or spirit guides. But most psychics will not tell you about how your life will unfold. That's up to you to determine.
The Burden of Predictions
Too often I've seen negative results of predictions. Though a psychic will stress that what they see is only a possibility, people naturally latch on to what they hear become oblivious to any other possibility.
One client implored me to tell her what I saw about her future husband, so I told her. She became obsessed with the exact vision: a tall, possibly foreign dark-haired man. After the reading, she wouldn't even consider dating a man who didn't fit the description. Her vacation plans began focusing on meeting this man. The man I saw never did materialize, so the client spent years ruling out multiple wonderful men simply because they didn't match the image.
Another client had a reading that implied she'd find vocational success in a specific region of the country. So she relocated, found a temporary job, sat back, and waited for the place to deliver her the perfect job. She believed that the reading had expressed her destiny, so she put no effort into developing possible opportunities. So of course, that perfect job never materialized.
Free Will in Life
Most practicing psychics have stories like these. Predictions about the future are not set in stone. Rather, predictions offer information about the possible outcomes of decisions and choices at a particular point in time. Therefore, even if I predicted a winning set of lottery numbers, there's nothing guaranteeing that they'd actually be drawn. I've found that I serve my clients better when I guide them to use their own wisdom and help them remove limiting beliefs and blocks.
We're blessed with the gift of free will. There may be events and people that we chose before this current incarnation to experience or meet, but we're constantly making choices. Despite the fact that we're always working out our accumulated karma, we're also constantly creating new karma in every moment of our lives.
Spiritual advisers are supporters, allies, and helpers, not guaranteed winning lottery tickets If you have realistic expectations, you'll certainly find that a psychic can help you in far better ways than simple predictions about future events.